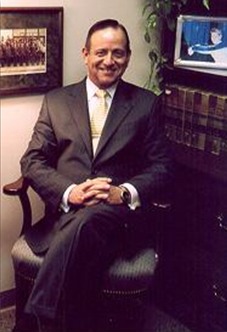 Richard W. Lewis, Sr.
Managing Partner
Senior Executive Search Consultant
Boston Office
Richard.Lewis@Windsor-Fitzgerald.com
617.426.7766 (Office)
617.669.8729 (Cell)
"My goal is to develop a partnership with you and your company by providing search services that meet your needs while exceeding your expectations. Integrity in the conduct of  the search and loyalty to your objectives will assure that the executives we bring to you will improve your ebit. When you engage Windsor-Fitzgerald, Ltd. I will be your primary consultant from our initial visit with you through to the closing of the search."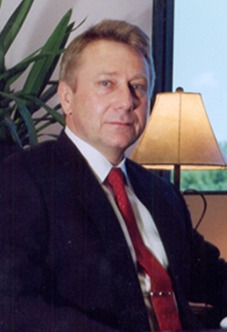 John S. Gober
Managing Partner
Senior Executive Search Consultant
Philadelphia Office
John.Gober@Windsor-Fitzgerald.com
617.459.0746 (Direct)
"Everyone associated with  Windsor-Fitzgerald Ltd. is committed to conducting our business ethically and honorably with the best interests of our client companies and candidates being paramount. We recognize that our success is determined by our ability to meet your needs. The confidence shown in us by the companies and the professionals of the printing industry is appreciated and will never be taken for granted."
Scott Berry Jr.
Manager of Research
Philadelphia Office
Scott.Berry@Windsor-Fitzgerald.com
617.426.7766 (Direct)
"As manager of research, I provide accurate information at the most crucial moments in order to facilitate the accomplishment of the mission."